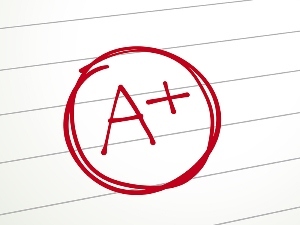 I decided to do this because I have had a lot of questions about what people could do to interview better for jobs.
A couple of things that people should know when you are interviewing for any job are:
Confidence is key. Make sure you are confident in yourself when you go into an interview.

Do your homework. This means researching the company that you are interviewing with. This means reviewing topics that are likely to be discussed in the interview. This will help in your confidence and will provide a base of fluid conversation with the person interviewing you.

Dress accordingly. This goes hand in hand with doing your homework. Figure out if it's a casual place or if you need to dress up. That being said always dress to impress.

Qualified. Make sure you are qualified for the job that you are interviewing for. This also goes in line with doing your homework. Go through the qualifications of the job and review and study what they want.

Silence. During the interview don't ramble on and don't be afraid of silence during the interview. A few interviewers will purposely not say anything until you are done talking.
These 5 things are what everyone who is going in to an interview should do before the interview.
Now for the software testing part of the interview. Basically, in depth of the 5 points that I just mentioned.
Know the questions that will be asked. There are a lot of great sites that mention various questions that could be asked during the interview.

Basics. Know the basics of software testing. Some good things to know would include what equivalence classes are and knowing and being able to explain what boundary testing is. These are just a few of the things that you should know.

Practice. Find a couple of sites or programs that would be similar to what you think you would be using for the job and try and find some bugs. Or even better find their site and come in with a bug report written up about bugs you found on their site.
In conclusion there are a total of 8 points that you need to use as a checklist before going into an interview.
Sites that have possible interview questions: